Smart contracts hold much promise, but when will we start to see more commercial proof points? Today we are very excited to announce that we have co-created and built a first of it's kind smart contract for the construction industry.
BAM Nuttall and Ferrovial Construction are the first contractors to test and use this solution. They supplied input from across their organisations to improve the solution and ensure its uptake leading by example. Clyde & Co provided legal expertise and have helped create the legal documentation that enables this tool to be effectively deployed within the New Engineering Contract (NEC) standard suite of contracts, with enough flexibility to be deployed in other standard suites of contract with relative ease.
The Digital Catapult has helped publish several research papers (being linked here). Micro-weather stations were deployed as an experimental part of the grant which the Catapult led on. They also provided blockchain support to the EHAB team. The Connected Placed Catapult have created an impact report, examining the various benefits of the solution and have helped create a new set of standards. One seeks to build on some of the smart contract standards created as part of the PAS333, the other introduces the first construction centric set of IoT standards for the industry.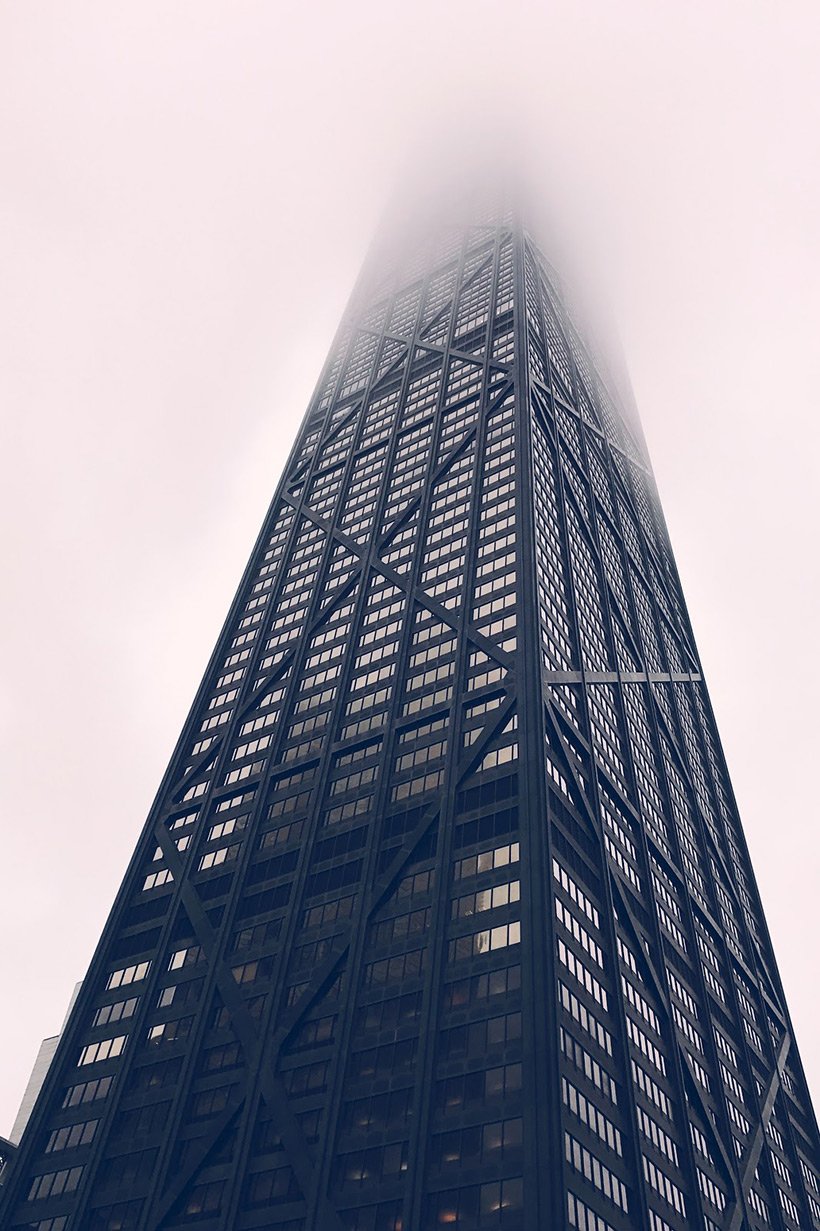 WHAT ARE SMART CONTRACTS?
Smart contracts are legally compliant code that are run in a distributed ledger system (often referred to as DLT). This simply means that multiple computers are simultaneously running the software. In this case the Client and the Contractor are running the smart contract, and the information being shared and monitored is weather data.
In the traditional NEC scenario, there is a clause to share the risk of extreme weather events that occur less frequently than once in ten years. The '1 in 10 weather event' as it is often referred to.
Smart
It's smart because the software automatically collects the weather data, calculates the values and will then notify, in a legally compliant way, both parties if an event has indeed occurred.
Contract
It's a contract because both parties agree that they defer the management and operation of that specific part of the contract to the EHAB Weather Ledger.
Both parties pre-agree through a variation to the original paper contract that this tool will notify and accept the initial notices that determine if it is a compensatable event. We then ensure both parties have access to the detailed weather data so they can determine the cost of this event. We see this as just the first stepping stone into a world where may other tricky parts of the contract can have their management deferred to a computer.
HOW CAN A SMART CONTRACT HELP REDUCE WEATHER RISK?
The first version helps reduce admin and removes a layer of delays which can often last weeks creating significant uncertainty. This smart contract tool helps to remove that uncertainty as decisions are instant and all data is shared, giving both parties visibility. However, we don't plan to stop there.
The system has been built in a modular and expandable way. We are already working with other partners to develop tools that will allow the entire pot of weather associated risk to be hosted in a smart contract. This would allow Client and Contractor to more effectively share in the upside of the weather. You could think of it as "pay as you go" weather risk distribution. It could save the client money upfront and help the contractor offer a more competitive price, whilst still providing clear cost parameters.
We are also in talks with major insurers who could seek to underwrite the downsides of weather delay through a Parametric Insurance add-on to the smart contract. This could see the total weather risk of a project, or portfolio, capped. This may be an increasingly attractive proposition as more of the downsides of the climate crisis are realised by the industry.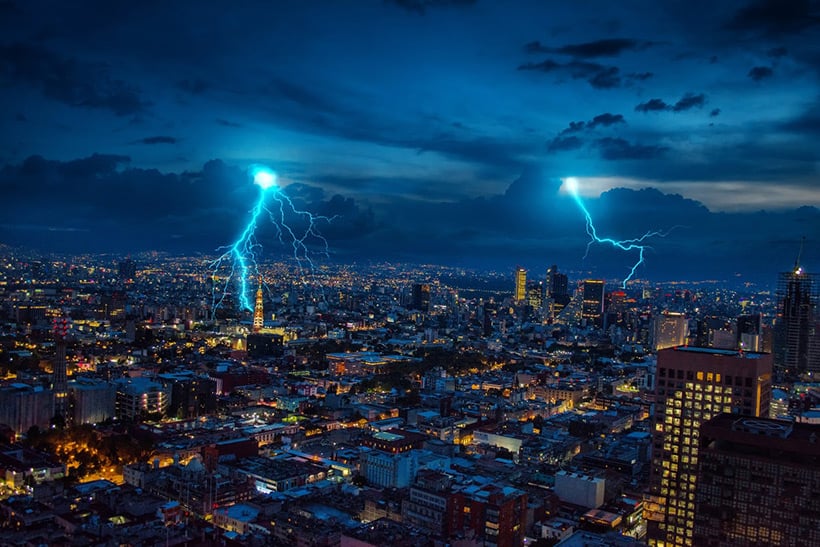 When coupling this smart contract capability with our enhanced planning tools and augmented site technology it provides a holistic method for measuring, managing and mitigating weather risk. Those contractors adopting these tools first can expect distinct advantages when bidding, through better managed risk and more accurate tender prices. Clients can see considerable upside in time and cost by deploying these tools even earlier in the planning process.
Please don't hesitate to reach out below if you want to learn more:
Read our one pager here.
Want to learn how we can help you tackle weather risk? Get in touch here.