Introduction
"Parts of Italy could see highs of 48°C in the coming days" - Euronews

The intense heatwave that has been sweeping across Southern Europe is making headlines, and for good reason. This extreme weather event, the second of its kind this year, is poised to break temperature records, heightening the risk of wildfires and posing serious implications for human health and industries, including construction. Here at EHAB, a weather risk management platform specifically tailored for the construction sector, we want to explore the impacts of these heatwaves and how we can mitigate these challenges.

Unprecedented Temperatures

Southern Europe, with countries like Italy, Spain, and Greece, is experiencing severe, unyielding high temperatures for consecutive days. As per the European Space Agency, this is merely the beginning of what is being referred to as the 'Charon' heatwave, an ominous successor to the previous 'Cerberus'. The forecast for many Italian cities exceeds 40 degrees Celsius (104 Fahrenheit).

This extraordinary heatwave scenario can be best illustrated by Hannah Cloke, a climate scientist and professor at the University of Reading. Cloke compared the situation to a colossal oven, enveloping the Mediterranean, and said, "The bubble of hot air that has inflated over southern Europe has turned Italy and surrounding countries into a giant pizza oven."
Carlo Buontempo, Director of C3S, emphasised the global implications, stating, "the chance of having a record-breaking summer for the globe is not remote." Though attributing the current heatwave to climate change requires dedicated study, it fits the larger global pattern of more frequent and intense hot extremes as global warming progresses.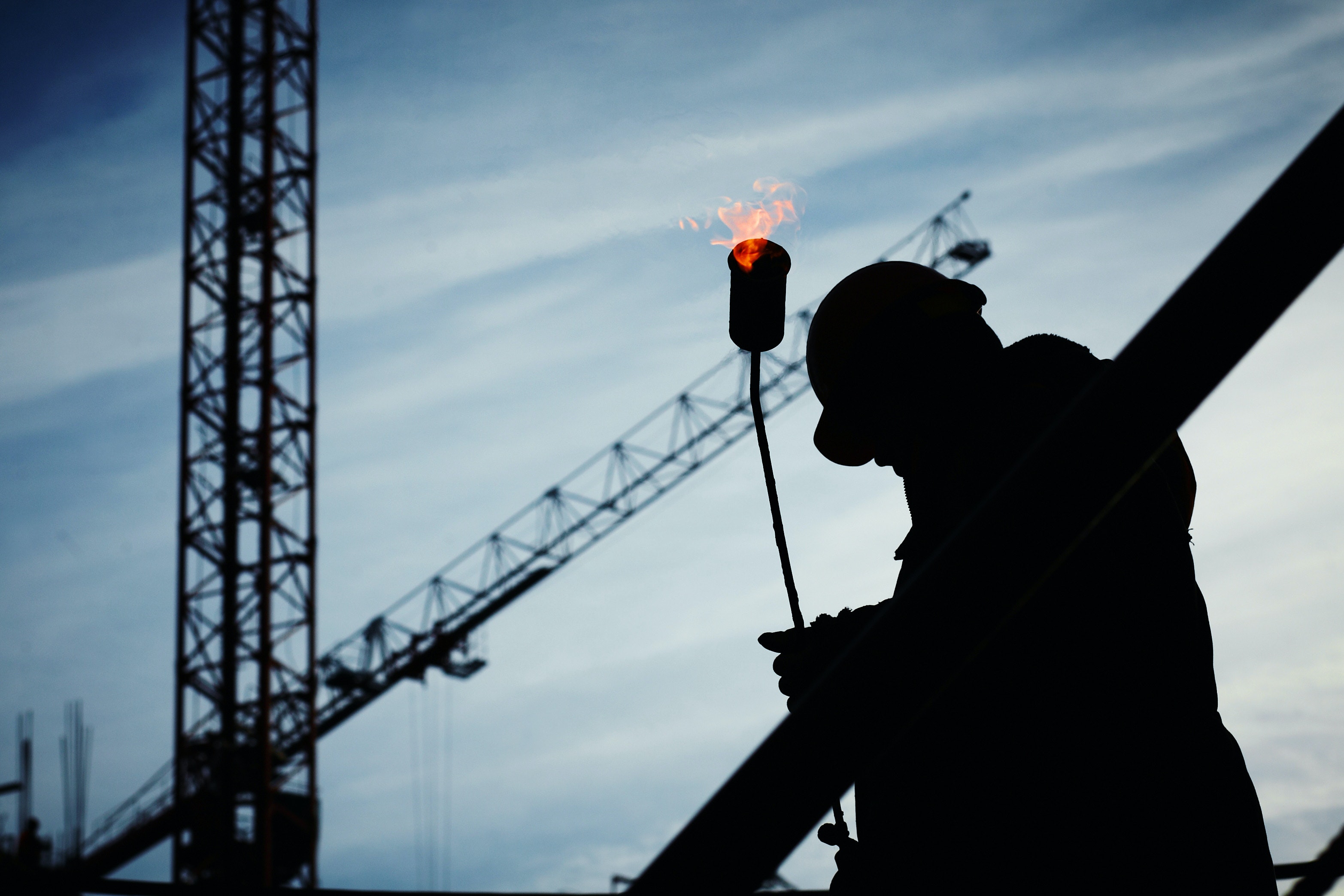 Implications for the Construction Industry
These unprecedented weather conditions have direct consequences on the construction industry. Prolonged exposure to extreme heat can be a significant health hazard for construction workers. Additionally, the risk of wildfires may delay projects and cause damage to construction sites. This emphasises the need for robust risk management strategies that can help anticipate, prepare, and respond to such scenarios.
The Climate Crisis and The Future of Construction

As per a recent report by Laura Paddison on CNN, scientists warn that as the human-induced climate crisis accelerates, we are likely to witness more frequent and intense extreme weather events like these heatwave 1. Simon Lewis, the chair of global change science at the University College London, warns in the same report, "This is just the beginning."

We must recognise the critical role that weather risk management platforms, like EHAB, play in adapting to this new reality. We provide real-time, hyperlocal weather data and predictive analytics to allow construction companies to prepare for and adapt to such extreme weather events. Our platform also allows for more effective planning, scheduling, and risk mitigation, ultimately leading to safer and more efficient construction projects.


Climate Change: A Call for Climate Justice

Chris Hilson, the director of the University of Reading's Centre for Climate and Justice, raises a crucial point that climate change's impacts, such as extreme heat, are unequally felt. This is particularly true in the construction industry, where frontline workers bear the brunt of these conditions. As we continue to work towards reducing carbon emissions, there is also a need to implement adaptive measures to protect these workers. At EHAB, we are concerned about the impact of high temperatures on construction workers and are working with the Institute of Occupational Medicine on a joint article to highlight those effects.


The Threat of Wildfires
As the heatwave intensifies, the threat of wildfires increases, causing concern for construction sites in the affected regions. Recent wildfires have already caused significant damage in Spain's Canary Islands and Greece, and even forced the closure of the airport in Catania, Sicily due to a nearby fire. These incidents further highlight the need for a comprehensive approach to weather risk management in construction. The Iberian Peninsula, Northern Morocco, and Algeria have been particularly vulnerable during this heatwave. High nighttime temperatures and low relative humidity contribute to these wildfire risks, as highlighted by the Fire Weather Index.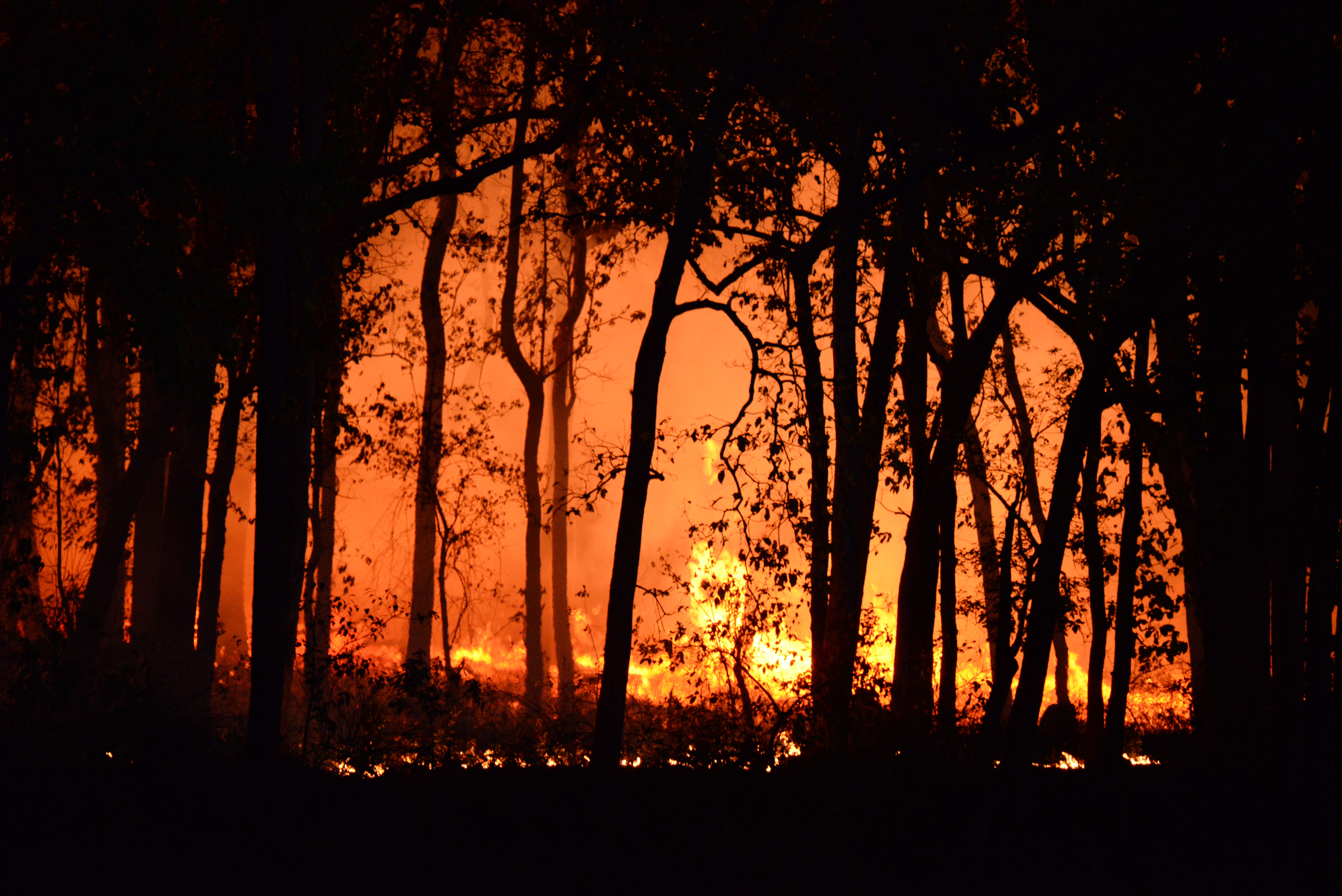 Conclusion


We are living in the era of climate crisis, and it's imperative for industries, especially those exposed to the elements like construction, to adapt and prepare. The ongoing heatwave across Southern Europe reinforces the need for immediate and substantial action. The development and adoption of advanced weather risk management platforms, like EHAB, are part of the solution. These platforms not only help mitigate the impacts of extreme weather events but also ensure the safety and well-being of workers in the face of an increasingly unpredictable climate. As our global climate continues to shift, discussions and actions around these matters will only become more crucial.
References
Copernicus Climate Change Service. (2023, July). European heatwave July 2023 in a longer-term context. https://climate.copernicus.eu/european-heatwave-july-2023-longer-term-context
Cappucci, M. (2023, July 17). Severe heat wave in southern U.S. remains entrenched as records mount. The Washington Post. https://www.washingtonpost.com/weather/2023/07/17/heat-wave-southwest-south-records-climate/
Euronews. (2023, July 19). Cerberus heatwave: Why is it so hot in Europe and how long will it last? Euronews. https://www.euronews.com/green/2023/07/19/cerberus-heatwave-why-is-it-so-hot-in-europe-and-how-long-will-it-last
The New York Times. (2023). Europe Heat Wave Forecast. The New York Times. https://www.nytimes.com/article/europe-heat-wave-forecast.html
BBC News. (2023). Europe's heatwave: Spain and Portugal brace for 'hottest day in history'. BBC News. https://www.bbc.com/news/world-europe-66183069
Is climate resilience important to you?
Climate resilience is becoming increasingly important for construction projects. Extreme weather events are becoming more frequent and severe, and they can have a devastating impact on construction sites. That's why it's essential to have a weather risk management platform that can help you mitigate the risks of climate change.
At EHAB, we believe that everyone should have access to the tools they need to build resilient construction projects. That's why we're offering our freemium version to everyone. Sign up today and start building a more climate-resilient future.
You can access our new freemium product here.