Introduction

"Temperatures exceeding 30°C for six consecutive days"

The UK is currently experiencing an extraordinary September heatwave, with temperatures exceeding 30°C for six consecutive days. This unprecedented event is not only affecting daily life for citizens, but it is also presenting unique challenges to industries such as construction and infrastructure. Additionally, a yellow warning for thunderstorms has been issued for multiple areas in the UK, adding another layer of complexity to an already challenging situation.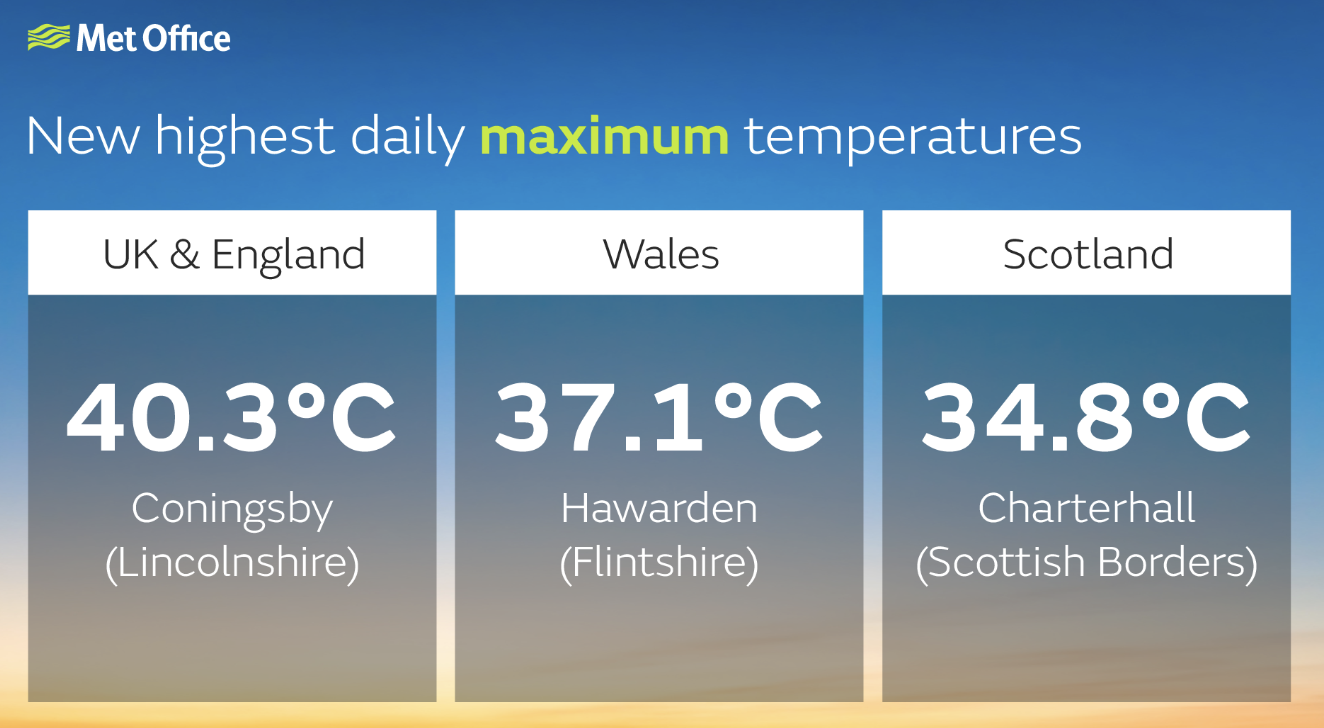 Latest Updates
According to the Guardian and provisional figures from the Met Office, Saturday, September 9, 2023, was the hottest day of 2023, with Heathrow Airport recording a temperature of 32.7°C. This beat the previous 2023 record of 32.6°C measured in Wisley, Surrey. Forecasters predict that Sunday could mark the seventh consecutive day of temperatures above 30°C, making it the longest such streak on record for September in the UK.

The Met Office's yellow thunderstorm warning covers Northern Ireland, northern parts of England and Wales, and southern Scotland. Active from 2 pm to midnight on Sunday, the warning anticipates possible flash flooding, lightning strikes, hail, and strong winds that could disrupt road access and public transport.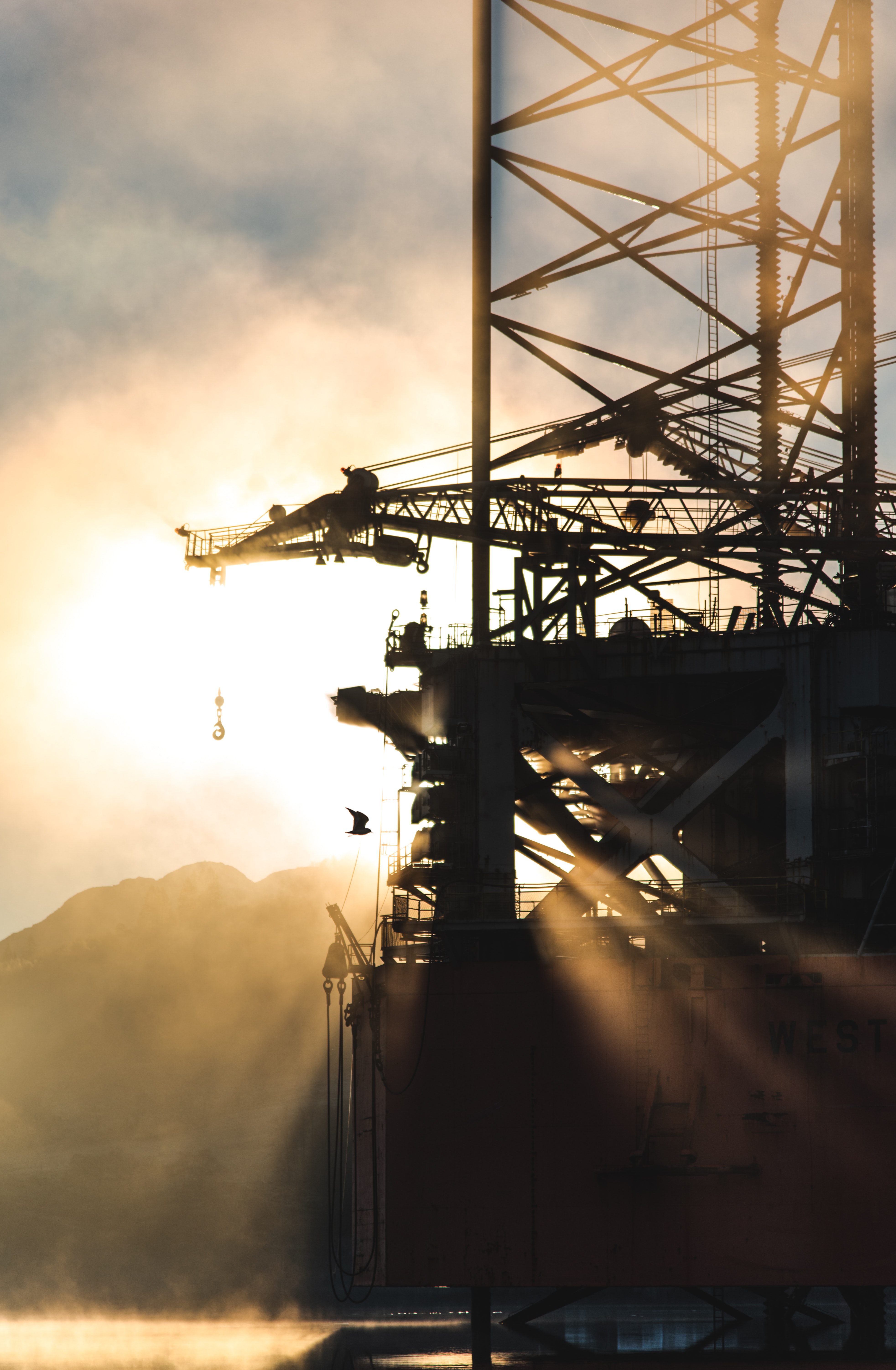 Health Concerns
Data from NHS England indicates a fivefold increase in individuals seeking advice about heat exhaustion over the past week. A similar amber heat-health warning from the UK Health Security Agency emphasises that prolonged heat could risk older people and those with existing health issues such as respiratory or cardiovascular diseases. This situation resulted in a 552% increase in people visiting the NHS website for heat exhaustion advice, signalling the critical impact of this heatwave on public health.
Health and Safety of Construction Workers
Heat Exhaustion and Heat Stroke: The health and well-being of construction workers are of paramount concern during a heatwave. Extreme heat can lead to conditions like heat exhaustion and heat stroke, which can be severe or even fatal if not promptly addressed1. Construction workers, who are often involved in strenuous physical activities, are particularly at risk.
Reduced Productivity: High temperatures can lead to reduced physical and cognitive capabilities. Workers may need to take more frequent breaks, leading to delays in project timelines
Climate Change Context
"Last year, the UK experienced temperatures above 40°C for the first time"
The latest BBC report emphasises the role of human-induced climate change in the frequency, duration, and intensity of heat waves. Last year, the UK experienced temperatures above 40°C for the first time, a development that scientists say would have been "virtually impossible without climate change."
"In Europe and other parts of the world we are seeing more and more record-breaking heatwaves causing extreme temperatures that have become hotter faster than in most climate models," said Dr Friederike Otto, co-author, Senior Lecturer at the Grantham Institute and lead of the World Weather Attribution project. "If carbon emissions are not rapidly cut, the consequences of climate change on extreme heat in Europe could be even worse than we previously thought." - Imperial College London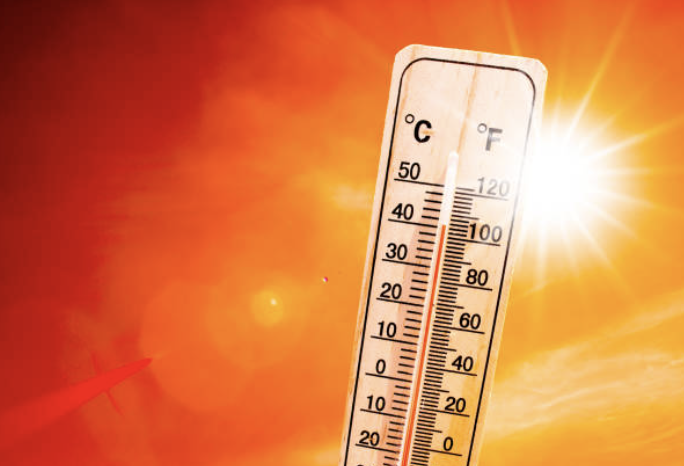 Impact on Construction and Infrastructure
Extreme weather conditions have direct implications on the construction and infrastructure sectors. Activities such as bricklaying and concrete pouring, among others, are particularly sensitive to extreme temperatures. Flash flooding from the expected thunderstorms could further disrupt construction timelines and public transportation routes.
Construction Activities Most Affected
According to EHAB's risk matrix, specific construction activities have temperature constraints:

- Fabrication of steel members: Max 40C
- Concrete pavements: Max 32.2C
- Traffic Signal Installations: Max 35C
When temperatures exceed these levels, these activities have to be postponed or modified, affecting the construction timeline. It is therefore important to mitigate those risks.
Mitigation and Adaptation Strategies
Worker Training: Educating workers on the signs of heat-related illnesses and the importance of regular hydration can go a long way in prevention.
Work Timing: Shifting to non-peak heat hours for strenuous tasks can help mitigate health risks and material integrity issues.
Material Storage: Properly storing sensitive materials in controlled environments can maintain their quality.
Equipment Maintenance: Regular checks and maintenance schedules can prevent machinery breakdown during crucial times.
Weather Monitoring: Using weather forecasting tools to anticipate extreme heat can help in planning and making necessary adjustments in advance.
Conclusion
The ongoing September heatwave serves as a stark reminder of the urgent need for action against climate change, as its ripple effects touch various sectors including construction and healthcare. It is imperative for all sectors to adapt and take precautionary measures to mitigate the impact of these increasingly frequent and intense extreme weather events.
Call to Action

If you are concerned about how extreme temperatures can impact your construction projects, please reach out to us via this link. We can help you develop a plan to mitigate the risks and avoid delays that would have an adverse impact on your projects. Start for free with EHAB now!
If you want to get started now, we offer a free tool for short term planning, you can sign up here.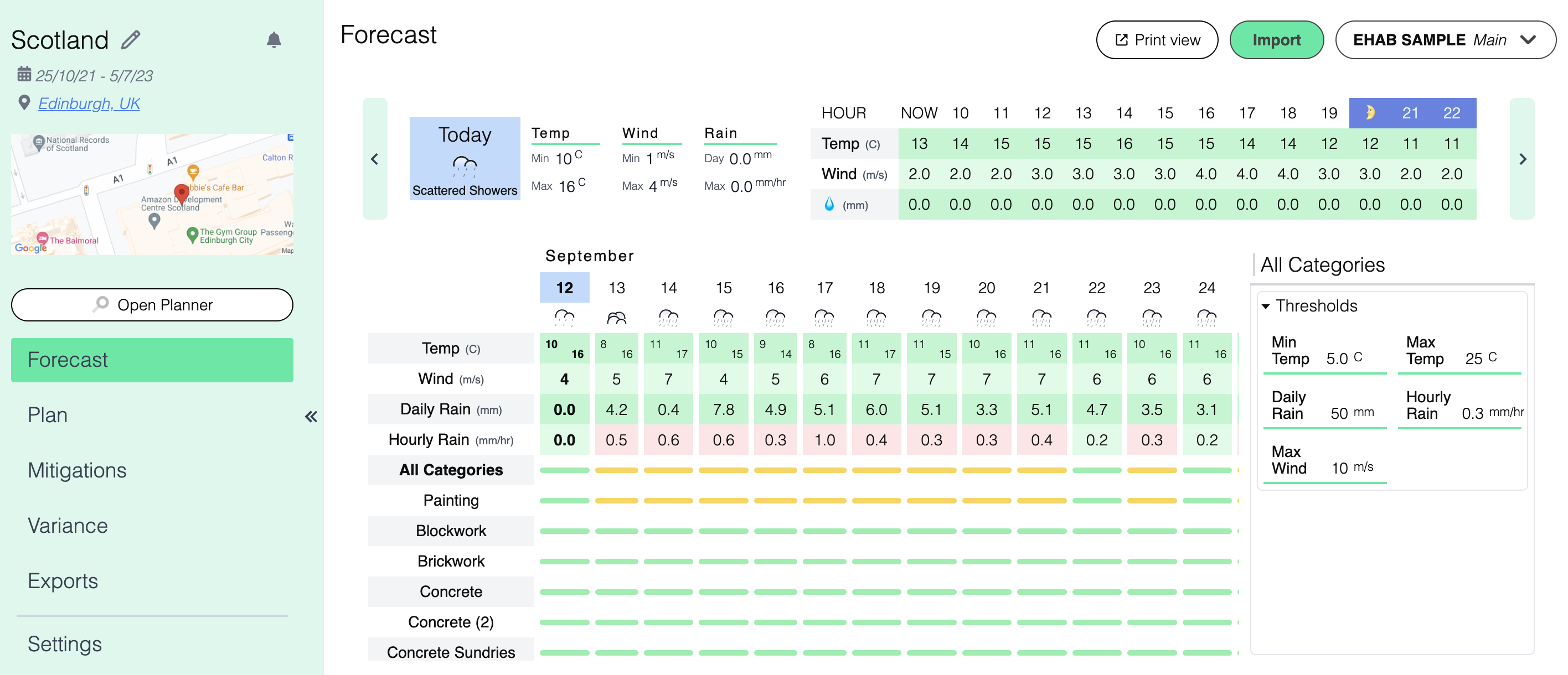 References:
The Guardian. (2023). "UK weather: yellow thunderstorm warnings amid record-breaking September heatwave," 10 Sep. Available at: https://www.theguardian.com/uk-news/2023/sep/10/uk-weather-yellow-thunderstorm-warnings-amid-record-breaking-september-heatwave

BBC News. (2023). "UK heatwave: Hottest day recorded as thunderstorms warning in some areas," 10 Sep. Available at: https://www.bbc.co.uk/news/uk-66759254

The Met Office. (2023). "UK

Weather

Warnings."
EHAB Risk Matrix (2023). Available at: https://ehab.co/